Publications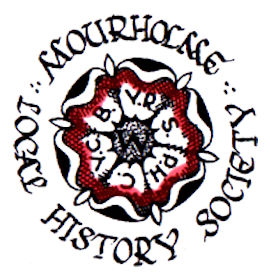 Publications
We have published a series of books, covering some of the most important periods of our history. Most are still in print and available from the Society; or, if out of print, are often available from second-hand bookshops and websites.
We have also commenced a project to provide free access to digital copies of all our publications. The first of these is "How It Was" - describing our history in the seventeenth century. See here for more.
In addition, our back catalogue of Society magazines, containing a wealth of fascinating articles, is available to download in pdf format.
Books for sale that relate to the area but not published by the Society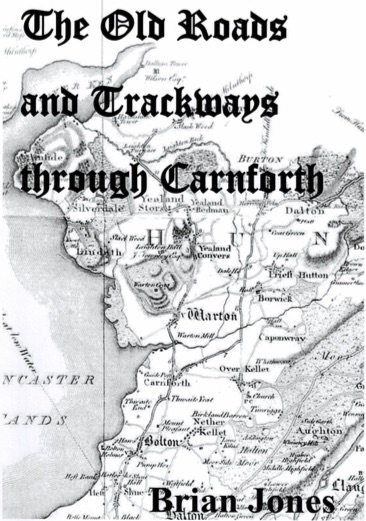 The Old Roads and Trackways Through Carnforth by Brian Jones availble by emailing him